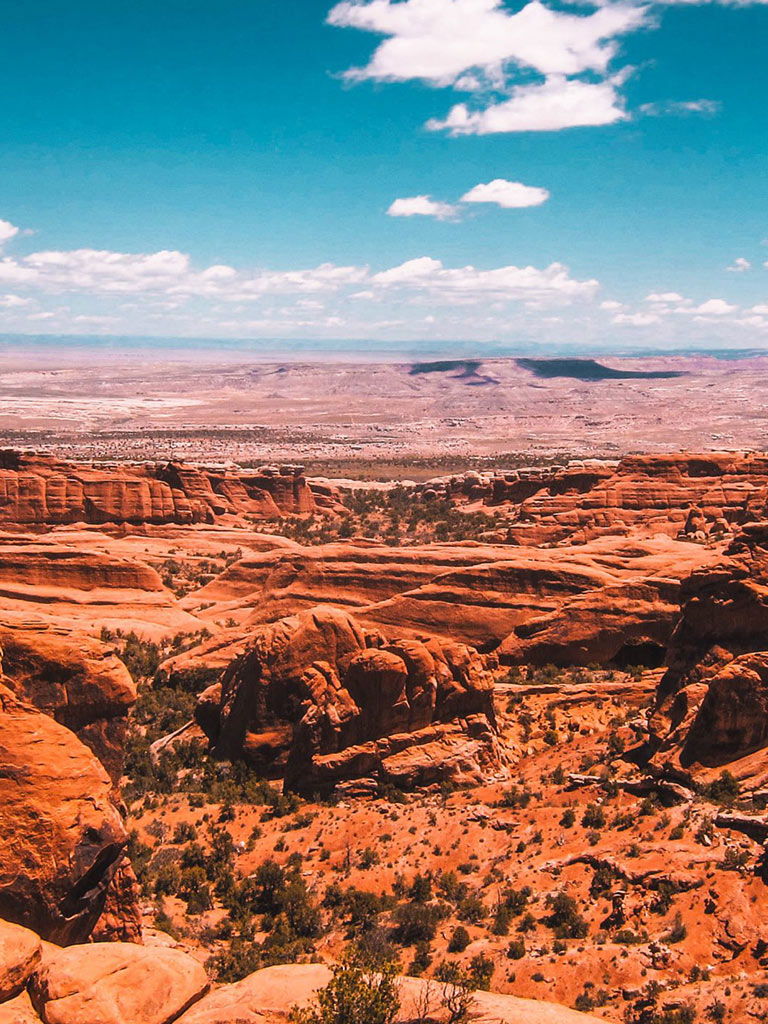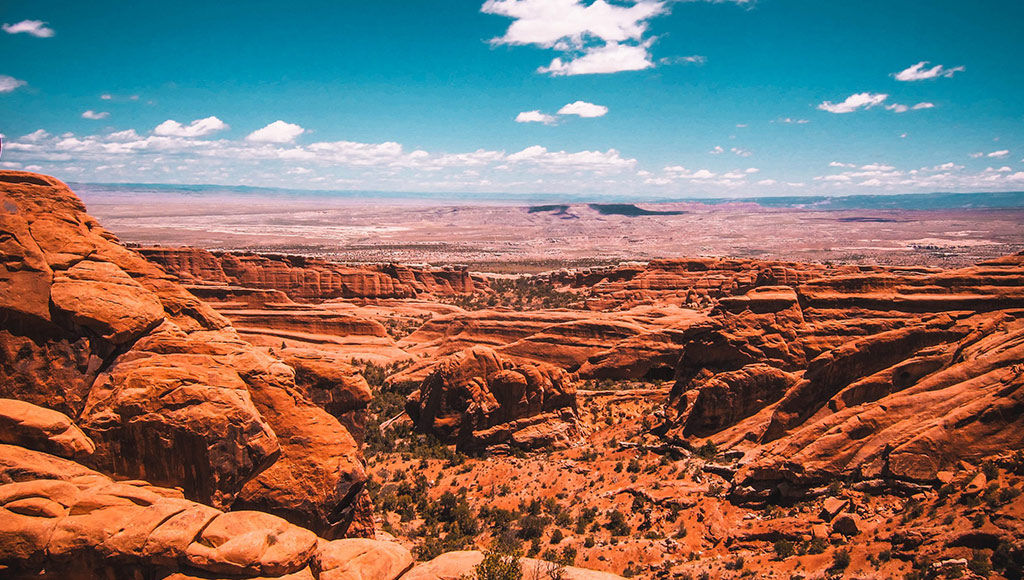 Admissions
We'd be happy to answer any questions you may have about our program, or help you get started in your admissions process.
Admissions Questionnaire
Even the longest journeys begin with a single step.
If approved, you should be informed of our decision within 24-72 hours.
Even though all the basics have been covered, it is important that your child makes this decision for him or herself. We have mentors and service professionals that can assist in this process, and help clarify any uncertainties.